Mapping the next election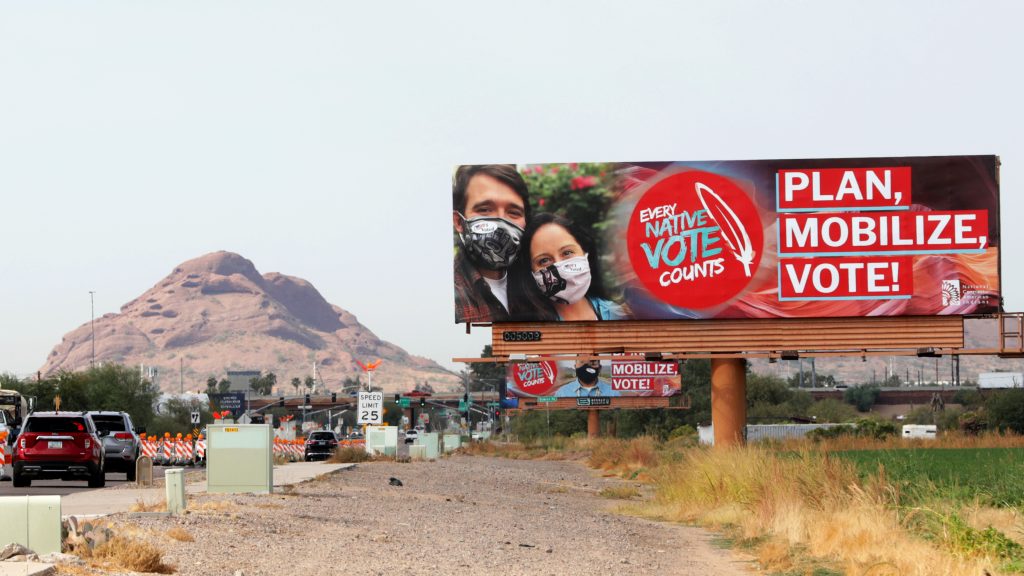 Redistricting
The State is wrapping up its redistricting efforts, and the Arizona Independent Redistricting Commission will finalize the legislative and congressional maps early next week. Native Vote Fellow Blair Tarman-Toner ('21) tracked the Commission's deliberations over the course of its 14 decision-making meetings, as well as tracked  the public comments made at 32 public hearings. Tarman-Toner also regularly presented to tribes on the redistricting process, assisted tribes in drafting public comments, and submitted oral and written comment regarding the importance of complying with the Voting Rights Act and maintaining a strong Native American majority-minority district.  

2022 Legislative Session

The Indian Legal Clinic has kicked off its Native Vote policy project with the start of the legislative session this week. The project will focus on tracking bills that impact voting and keeping tribes informed and involved regarding how those bills will impact their tribal members. The clinic will also work with other voting rights organizations through the Arizona Voting Rights Defense Coalition. Native Vote Fellow Torey Dolan ('19) serves on the Coalition's Coordinating Committee that manages the broader Coalition. 
____
Blair Tarman-Toner ('21)
Native Vote Fellow, Indian Legal Program, ASU Law