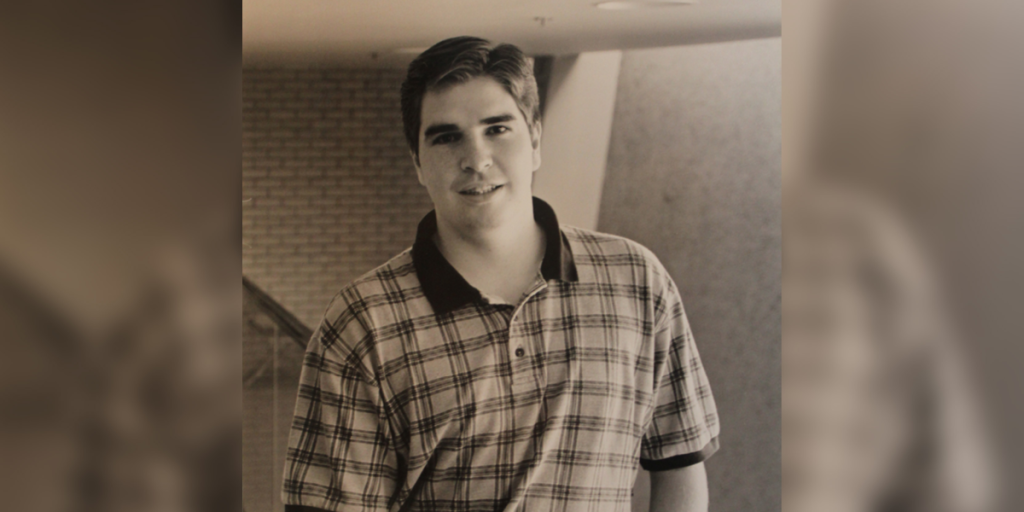 The Indian Legal Program (ILP) and Sandra Day O'Connor College of Law at Arizona State University mourn the loss of Robert "Rob" Rosette, JD/MBA class of 1996. On Saturday morning, we lost a friend, an alumnus and a champion for the ILP.
Rob Rosette was a prominent figure in the Indian law community. In addition to advancing the careers of other Native professionals, he was dedicated to improving the legal landscape for tribal communities across the country.  Early in his career, he founded a law firm to provide essential federal Indian law and other legal services exclusively to tribal clients. Rosette LLP began as a solo practice and grew into a national firm, supported by 24 attorneys, paralegals and support staff, including a large representation of ASU ILP alumni, with offices in Arizona, California, Oklahoma, Washington D.C. and Michigan
Rob, as he was known to his friends and colleagues, was a proud ASU ILP alum who regularly supported law students through scholarships, job opportunities and mentorship. He served on the ILP advisory council since 2012, to help the Program grow and recruit top Indian Law students. He also established a large endowment to fund and create the Rosette American Indian Economic Development Program in 2014. The endowment supports work and research in tribal economic development and was established to encourage more students to practice in this important area of law. The Rosette American Indian Economic Development Program's annual "Wiring the Rez" conference has generated over $330,000 in funding for student scholarships and program operations since its inception.
Rob's dedication to tribal sovereignty and tribal people will always be remembered, and his friendship, mentorship and laughter will be missed by all of us. Our deepest condolences go out to his wife Sharon, his children Wyatt (ASU Law '17), Thane, Keturah and their spouses.
Service for Rob Rosette:
Service on Friday (9/23) at 9 – 11 a.m.  Gravesite visit at 12 p.m.  
Location: Mariposa Gardens Memorial Park and Funeral Care – 400 S. Power Rd Mesa AZ 85206.