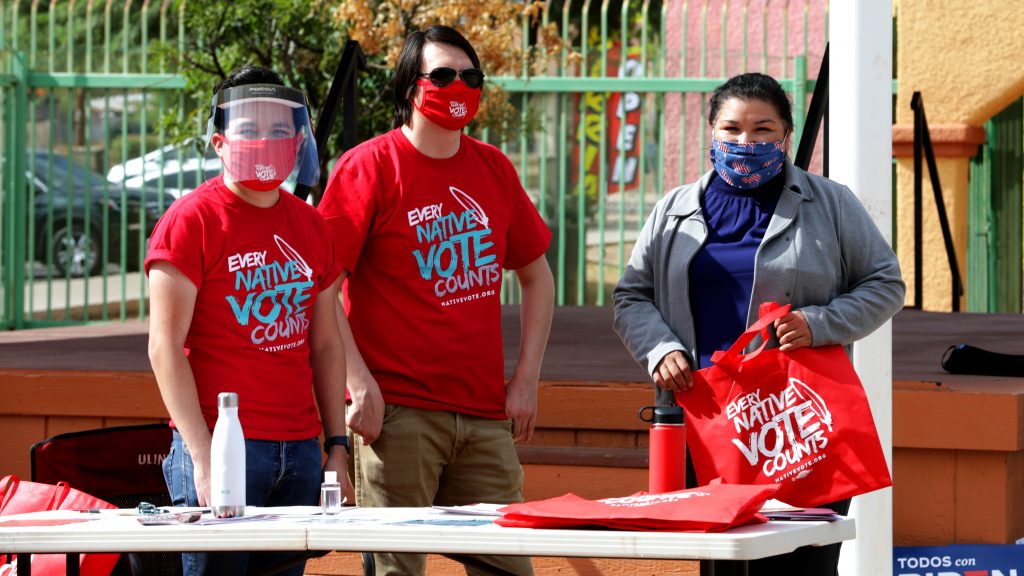 Student attorneys are instrumental in the progress and movement of the Indian Legal Clinic. While they work with real clients and real issues, they gain invaluable experience for their law career. 

This has been an interesting year for everyone. In their third and last year in law school, it looks very different from their first year at ASU Law. Dustin Rector (3L) and Blair Tarman (3L) open up about their time in the Indian Legal Clinic and shed light on how this experience has better prepared them.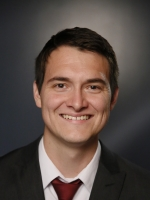 In his words, Dustin Rector writes:
This year, Native Vote faced a unique challenge through the COVID-19 pandemic. I helped Native Vote navigate the difficulties the pandemic created for our volunteers and helped ensure that the virus remains contained during Election Day activities. In addition to the COVID-19 pandemic, a consistent issue I addressed on Election Day were voter registration and provisional ballot issues. Despite these challenges, the moment that stands out to me was having the chance to return to my community in the Fort Apache Reservation and serve other tribal members. 
The reason I chose to participate in the Indian Legal Clinic was because I wanted to apply the things I have been learning in my other classes. Before entering the Indian Legal Clinic, I had a loose understanding of what trial work looked like and I did not know how to use the things I learned in my classes in the real world. The Indian Legal Clinic has helped me learn about trial skills and has helped me become more confident and comfortable in using those skills.
If you want to understand what working in a law firm looks and feels like or if you want to work in a law firm that prioritizes Native issues, then I highly recommend enrolling in the Indian Legal Clinic. I also recommend prioritizing your time and being open to new learning experiences, no matter how challenging it is. Lastly, I would like to remind interested students that it is ok to make mistakes because the Clinic Director is there to guide you at all times.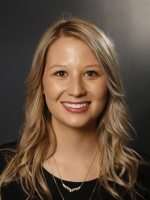 In her words, Blair Tarman writes:
This year, I participated as an Election Protection volunteer answering phone calls for the Native Vote Hotline. It is important to protect Native voting rights because the right to vote is a fundamental right guaranteed to every American, and the First People should not be denied their right to make their voices heard. 
I came across several inquiries regarding whether or not there were any transportation services being offered to and from the polls. This goes to show how difficult it can be for voters in tribal communities to travel to their designated polling locations due to lack of personal or public transportation options. Additionally, several callers wanted to know whether it was possible for them to vote online. 
I chose to participate in the Indian Legal Clinic because I wanted to gain practical experience working with real clients. This experience has taught me so much about working with tribal clients and serving tribal communities. I cannot overstate how much I have learned from participating in the Indian Legal Clinic. 
If I could offer any advice to someone considering enrolling in the ILC, it would be this: Do it. The ILC offers a unique opportunity for students to learn by doing. Being personally responsible for  cases and knowing that clients are depending upon you will only render you more motivated to give your best effort.