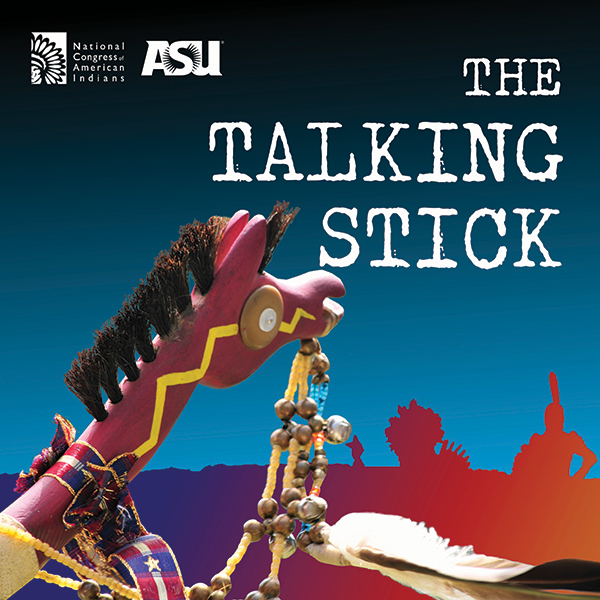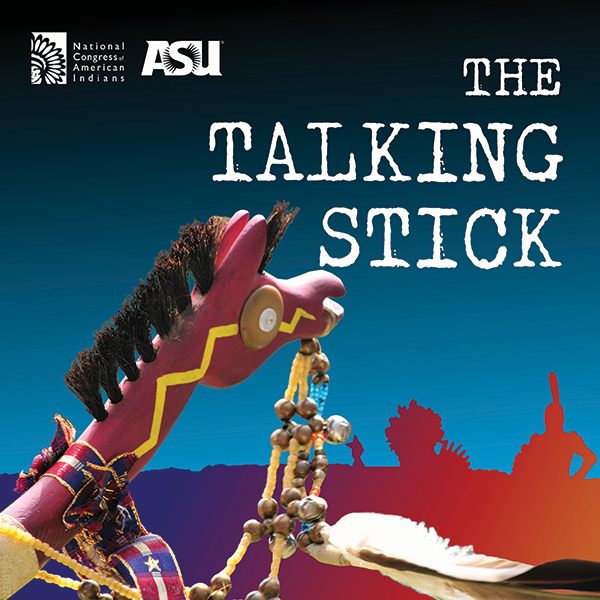 The latest podcast! 🎧

This episode includes an important discussion on water security with ASU Law Professor Rhett Larson. The intersections between climate policy and water security offer us a new framework under which to consider global issues – one that places water security at the forefront. Please join us for this discussion as we unravel various water related issues, including stream adjudications, state based water laws versus federal water laws, water markets and much more.
To listen, click here.