ILP Traveling Class in Nebraska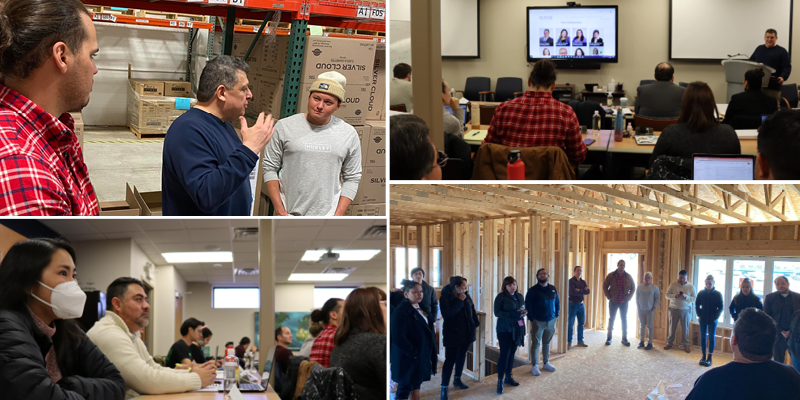 Nineteen ASU Law students spent their spring break at the headquarters of Ho-Chunk, Inc in Winnebago, Nebraska for the ILP traveling class, "Contemporary Issues in Tribal Economic Development," taught by Professor Lance Morgan. Morgan is CEO of Ho-Chunk, Inc., an award-winning economic development corporation owned by the Winnebago Tribe of Nebraska.
In this ILP traveling class, students learned about practical political, legal and economic solutions to help tribes implement a broad range of economic development activities. Morgan helped students understand that federal Indian law is restrictive in nature but, to be a successful lawyer, they will have to use federal Indian law as a starting point, not an endpoint.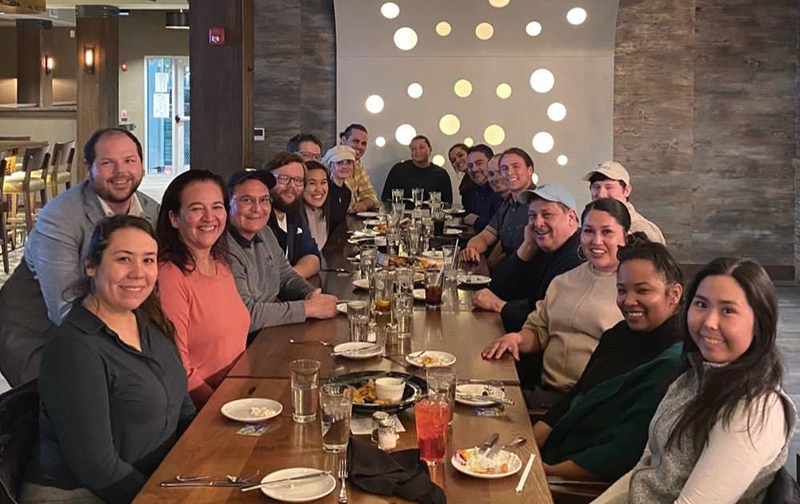 We're proud to have Morgan on our team to share the success stories of Ho-Chunk, Inc.