ASU Law students Chad Edwards (3L), Brittany Habbart (3L), Lena Neuner (3L) and Ravynn Nothstine (3L) make up the inaugural class of the Indian Gaming and Tribal Self-Governance Programs' San Manuel Band of Mission Indians Externship Program. This externship program, with funding provided by the San Manuel Band of Mission Indians, allows promising future leaders to pursue experiences working to further Indian gaming or tribal self-governance, while earning valuable credit hours through a paid externship.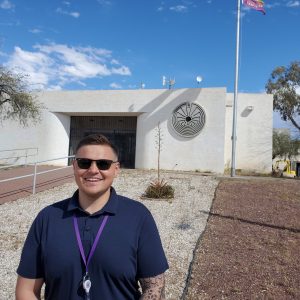 Edwards worked to further economic development in Indian Country at the Tohono O'odham Gaming Office with Executive Director Jerry Derrick ('91). Edwards is standing in front of the Tohono O'odham Nation "White House," which houses the Executive and Legislative branches of the Tohono O'odham Nation in Sells, Arizona. 

Habbart gained a behind-the-scenes look at federal agencies while working with the Department of the Interior Solicitor's Office in the Division of Indian Affairs. Neuner worked to protect tribal cultural and natural resources at the Ridges to Riffles Conservation Fund, and Nothstine worked on behalf of the Native American Rights Fund in their Alaska office.
Applications for the fall externship program are open to second and third-year students seeking a juris doctor, current LLM students, and current MLS students. 

For more information, please contact Theresa.Bealieu@asu.edu.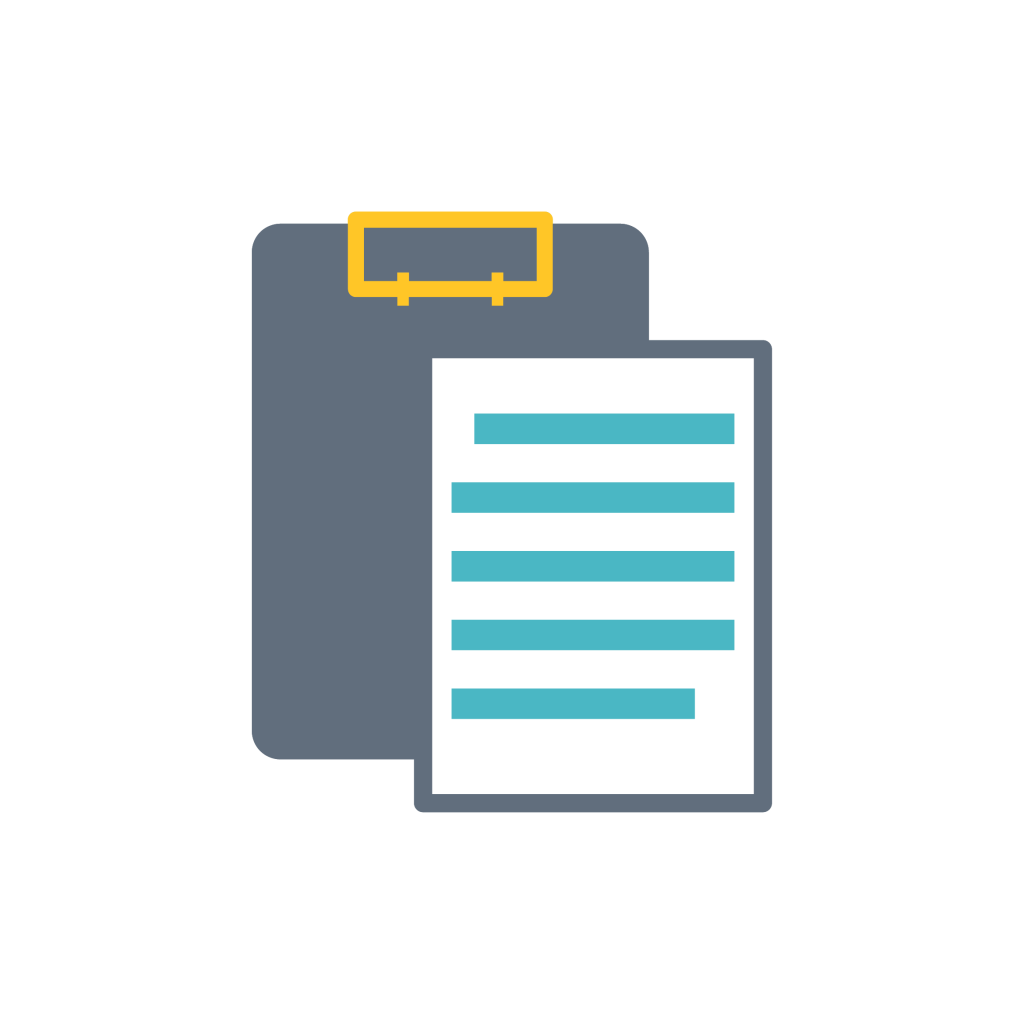 Submit your application for The Yuhaaviatam of San Manual Nation Externship Program.
Deadline: June 23, 2023