Congratulations to the ASU Native American Law Students Association (NALSA) moot court teams for a great showing at the annual National NALSA moot court competition. Autumn Shone (3L), Ashleigh Fixico (3L), Noah Goldenberg (3L) and Clayton Kinsey (2L) represented us well.
Goldenberg and Kinsey won Best Brief and advanced to the top 16.
Thank you to our coaches Faculty Director Patty Ferguson-Bohnee, Native Vote Fellows Torey Dolan ('19) and Blair Tarman-Toner ('21) for helping them prepare. We also appreciate all of the faculty, alumni and friends for judging practice rounds to help prepare our teams.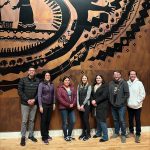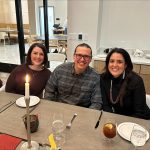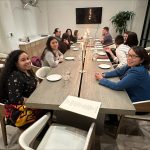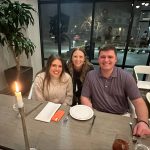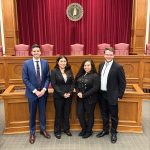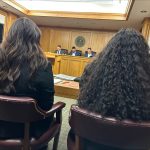 While in Oklahoma the students networked with alumni and visited the First Americans Museum. This was a great weekend for ASU NALSA and ILP.