Monthly Archives:
October 2020
If you missed the Missing and Murdered Indigenous Women and Girls Panel, a recording is available.
KNOW YOUR RIGHTS when you register to vote in Arizona. If you have any issues when registering or voting, call the Arizona Native Vote hotline at 1-888-777-3831.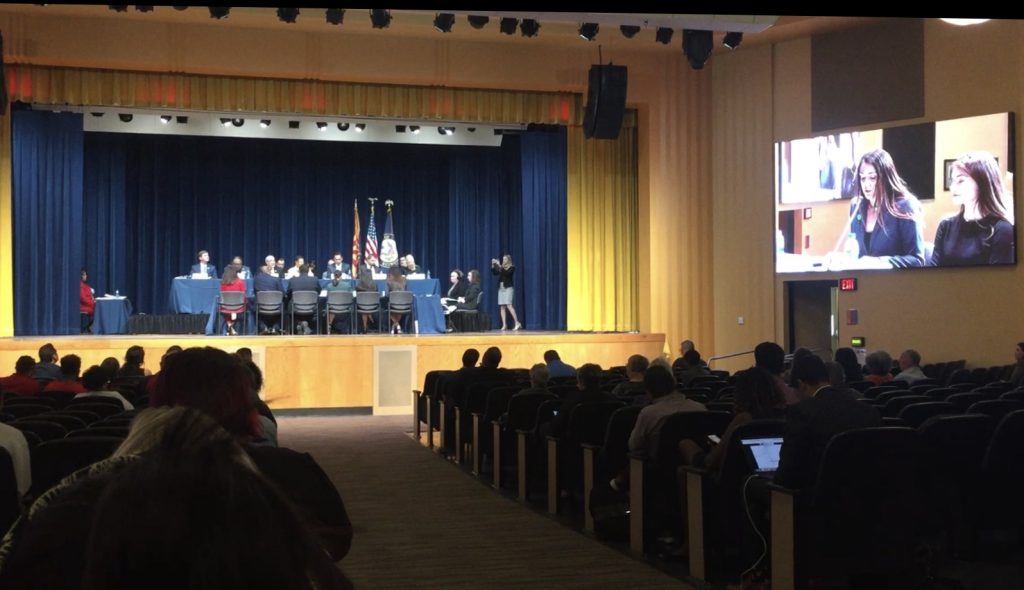 On Oct. 1, Ferguson-Bohnee testified before the House Subcommittee on Administration at a field hearing on Voting Rights and Elections Administration in Arizona. Watch the recorded livestream here. The second panel starts around 1:09:00.